Have a question or comment?  Send us a note here or call us at (302) 289-5314. Thanks for visiting.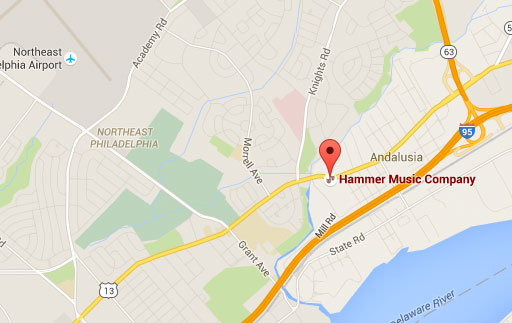 Welcome to Hammer Music Company
Located just north of Philadelphia, PA, Hammer Music Company offers maintenance, repair, and custom work of woodwind and brass instruments. Schedule an appointment today for new, pre-owned, and vintage musical instrument repair.
Contact Us
3 Oakview Dr.
Newark, DE 19702
P: (302) 289-5314
Hours
Please call (302) 289-5314 for hours.
Get Directions
Request Appointment