HAMMER MUSIC COMPANY HAS MOVED!
Our musical instrument repair shop now located in Newark, DE at 3 Oakview Dr., Newark, DE 19702.
We are now accepting appointments. You may continue to reach us here on our website or via email.
We hope to see you soon!
Musical Instrument Repairs
Serving musicians worldwide for over 30 years.
Hammer Music Company is one of the best musical instrument repair shops in the world. We serve professional musicians, student musicians, and schools from all over the world. We specialize in saxophone repair, clarinet repair, flute repair, oboe repair, bassoon repair, brass instrument repair, musical instrument overhauls, new musical instrument set-ups, and more.
Contact our shop to set up an appointment today.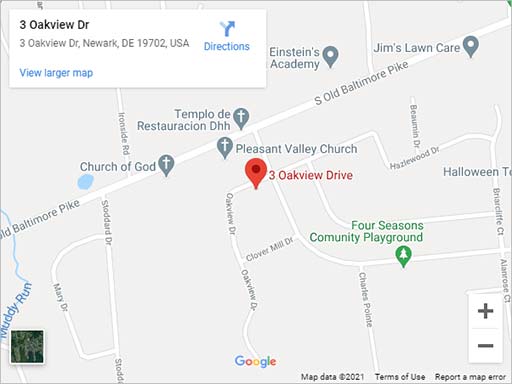 Welcome to Hammer Music Company
Located in Newark, DE, just 1 mile off of I-95, Hammer Music Company offers maintenance, repair, and custom work of woodwind and brass instruments. Schedule an appointment today for new, pre-owned, and vintage musical instrument repair.
Contact Us
3 Oakview Dr.
Newark, DE 19702
P: (302) 289-5314
Hours
Please call (302) 289-5314 for hours.
Get Directions
Request Appointment