Have a question or comment?  Send us a note here or call us at (302) 289-5314. Thanks for visiting.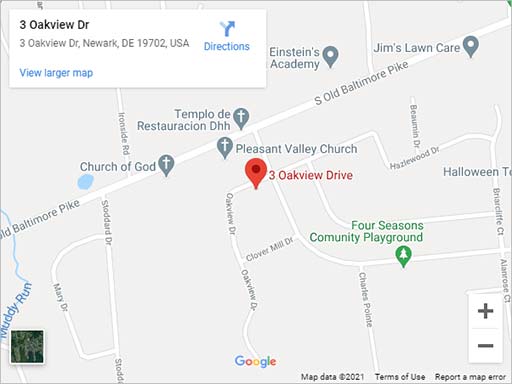 Welcome to Hammer Music Company
Located in Newark, DE, just 1 mile off of I-95, Hammer Music Company offers maintenance, repair, and custom work of woodwind and brass instruments. Schedule an appointment today for new, pre-owned, and vintage musical instrument repair.
Contact Us
3 Oakview Dr.
Newark, DE 19702
P: (302) 289-5314
Hours
Please call (302) 289-5314 for hours.
Get Directions
Request Appointment